Chief Executive Recruitment

About the Cumberland Council
Last year the Government made the decision to create two brand new councils for Cumbria – Cumberland Council and Westmorland and Furness Council. Cumberland Council will comprise of the area covered by Allerdale, Carlisle and Copeland districts
Key to this decision was the business case that committed us to:
Put our customers and communities first, to be at the very heart of everything we do.
Delivering better outcomes for our customers and communities, enhancing their life opportunities.
Deliver excellent services and undertake transformation and change that will ensure services are better and more cost-effective in the future.
Create organisations that are flexible and agile and enable us to respond to change and be more adaptable to our customer needs in the future.
Create opportunities for our staff.
Work in partnership to deliver better outcomes for all.
Create more financially balanced and sustainable Council.
The role of the new council is to create the conditions for Cumbria's diverse people and places to thrive. Delivering lasting transformation that improves lives, and in that we have a proven and proud track record of achievement.
We will only be able to do this through strong and effective leadership, working closely with partners and communities.
We now have a unique, once-in-a-generation opportunity, to shape public services for the better – building on the best and transforming services for the future.
Crucially our future will be shaped by our staff, members, communities and partners – together we will make the two new councils a great success.
We want to:
Look positively to the future and build on the best.
Feel confident about the future.
Embrace and understand that this change presents real opportunities.
**Cumbria County Council is the Fire and Rescue Authority (FRA) for Cumbria. As a result of LGR, changes will need to be made to the governance arrangements for Cumbria Fire and Rescue Service. Options are being assessed.**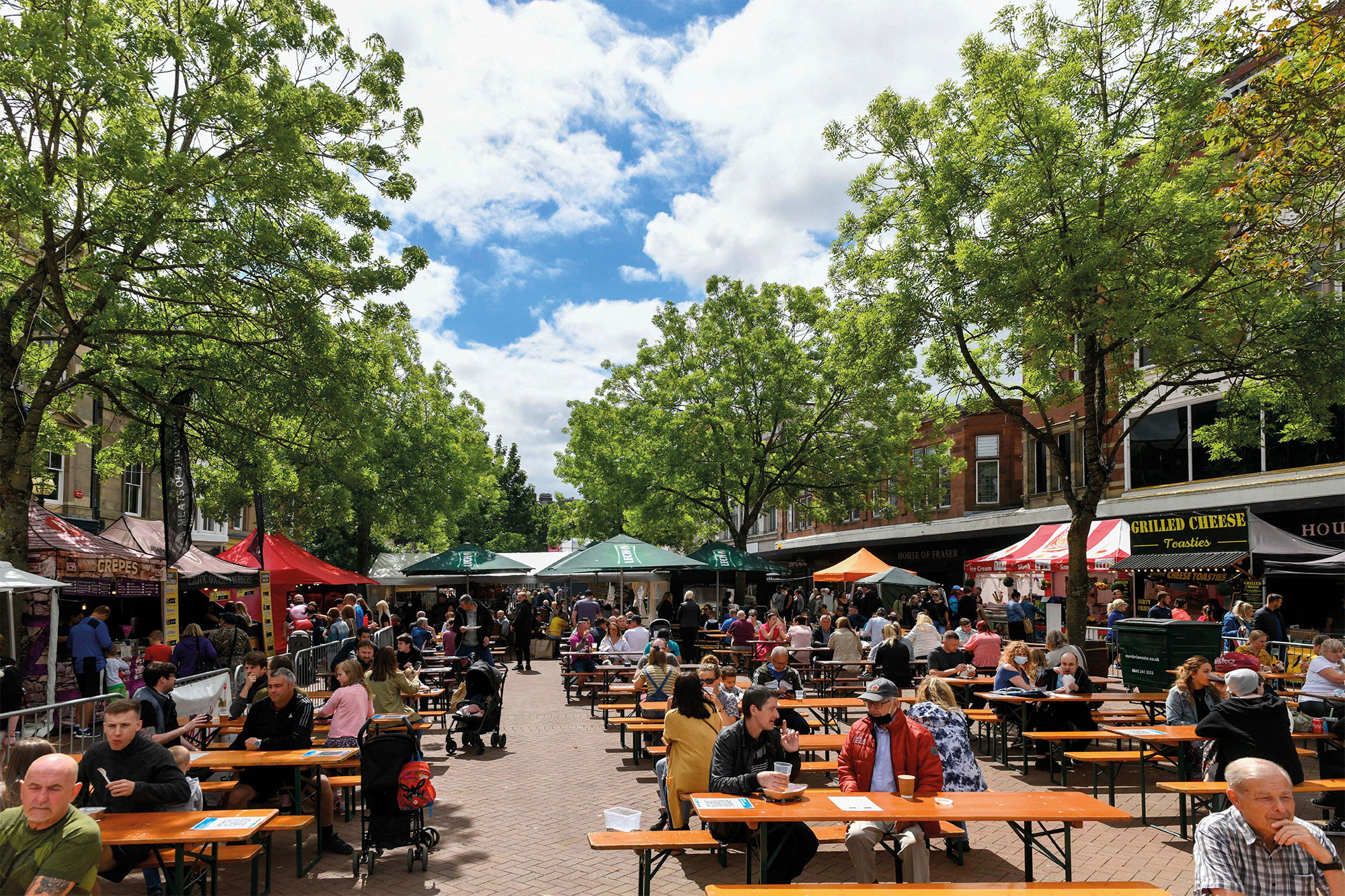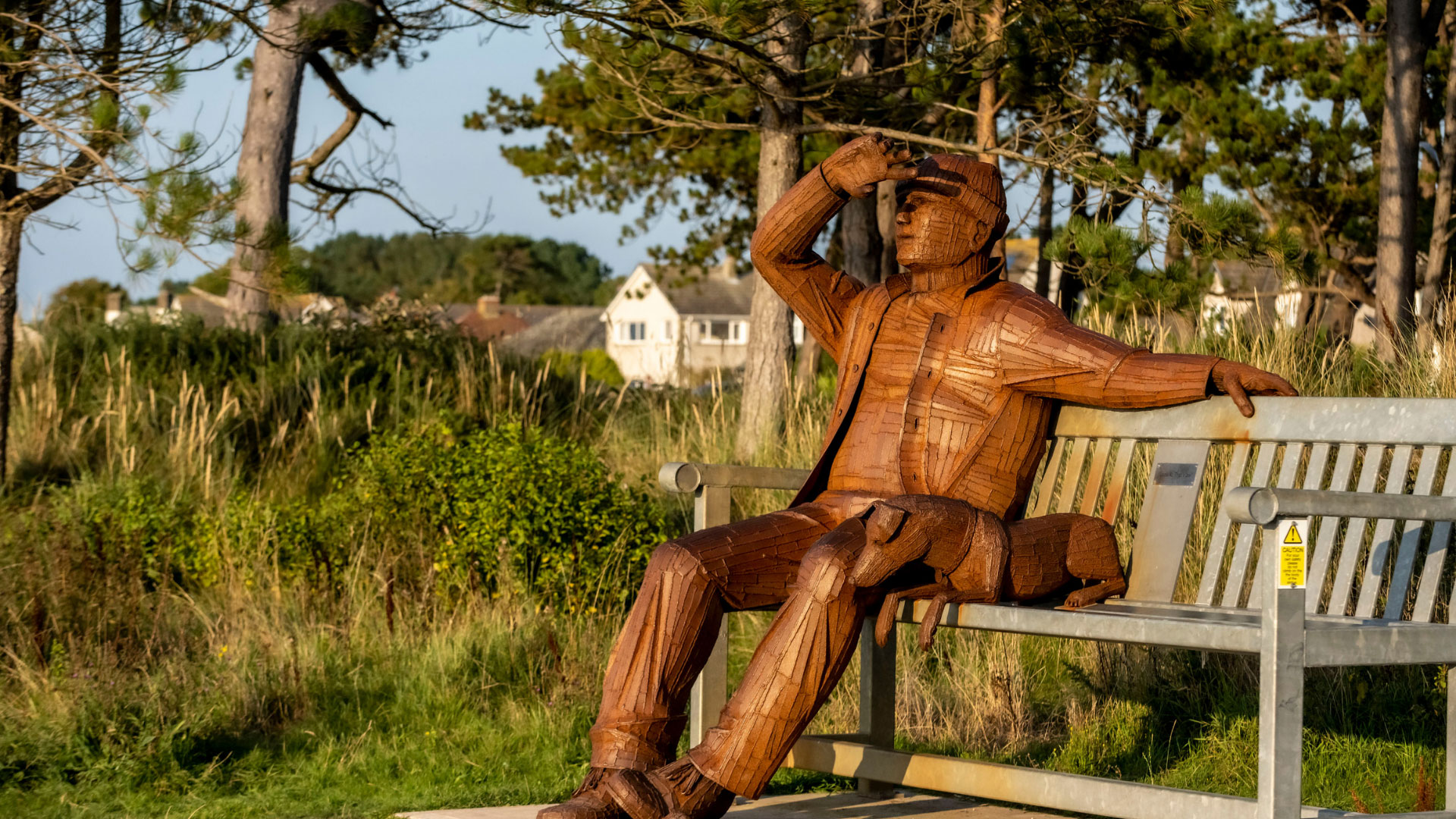 Cumberland Council – Leader's key messages
We have the opportunity to create a fantastic new council. This is an opportunity to build on the work that is already in place and to make it better.
We want to create the best set of services for our communities to ensure all our residents will be getting the help and support they need.
Our focus is the people of Cumberland.
We've got the power of the city (Carlisle), the unbelievably strong supply chain out of Copeland from the nuclear industry which is the key to our success. People talk about green jobs – if we want them, they'll come out of the nuclear industry. Then you have got the stability in the middle with Allerdale.
We have a real chance to be progressive and strong.
We need to write public health right through the new authority's policies and strategies, so that we are impacting and pre-empting a lot of the issue.